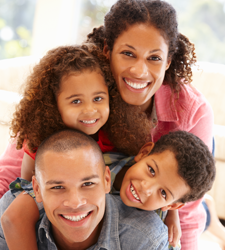 With a strong financial foundation you can be your best self, present at work & at home for your children.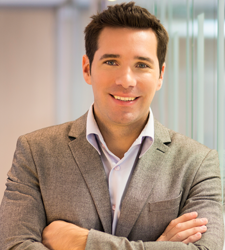 Professionals & Business Owners
Balancing an active lifestyle, busy work schedule and keeping your finances in order can be a challenge.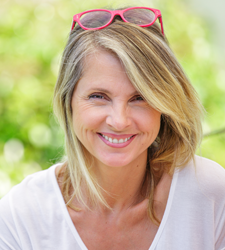 Transitioners
You're starting to think about your retirement and want to know you're financially secure.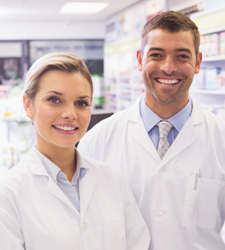 Medical Professional
Let me help you manage your finances early, so you can do your best serving patients, while creating long-term benefits for yourself.
Find financial Freedom Today
Learn more about how we can work together to help you achieve your goals.
Find financial Freedom Today
Learn more about how we can work together to help you achieve your goals.
Discover the ways we can work together.
Fee-Only & Fiduciary
You deserve unbiased advice. I am a fee-only planner and have taken a Fiduciary Oath to act in your best interest. We do not accept commission or kick-backs, which eliminates any conflicts of interest.
No Asset Minimums
You should have access to good advice, whether or not you have assets to manage or if most of your assets are in your 401(k).
Cost-Conscious
Costs matter. Low-cost, passive investing combined with self-discipline works best in the long run.
New School
You live in the digital world and so do we. You will be able to access your account, schedule meetings and get reports all online
Ongoing Partnership
We will work together as partners, finding the balance that makes you feel involved, confident and on-track.
Planning-Focused
Holistic financial planning, not just investment advice is about creating a roadmap together for you to have success.
I'm Brian Face, a Financial Planner and founder of Face 2 Face Financial Planning. Over the last 10 years I've helped my clients simplify the complex topic of finances, allowing you to focus on living and enjoying life knowing that your financial future is on track.
I believe my strength and focus in finance comes from being a devoted husband and father, as well as, a proud Western Michigan University Alumni. I grew up in the Kalamazoo area and now live with my family in Portage, MI. I also love watching college football, playing hockey, and giving to the community. read more…
30-minute no cost consultation
If you're not sure where to start, I'd be happy to meet to get to know you and see where I can help.
Let's get started
7950 Moorsbridge, Ste 203,
Portage, MI 49024
Phone: 269.389.0422